verse news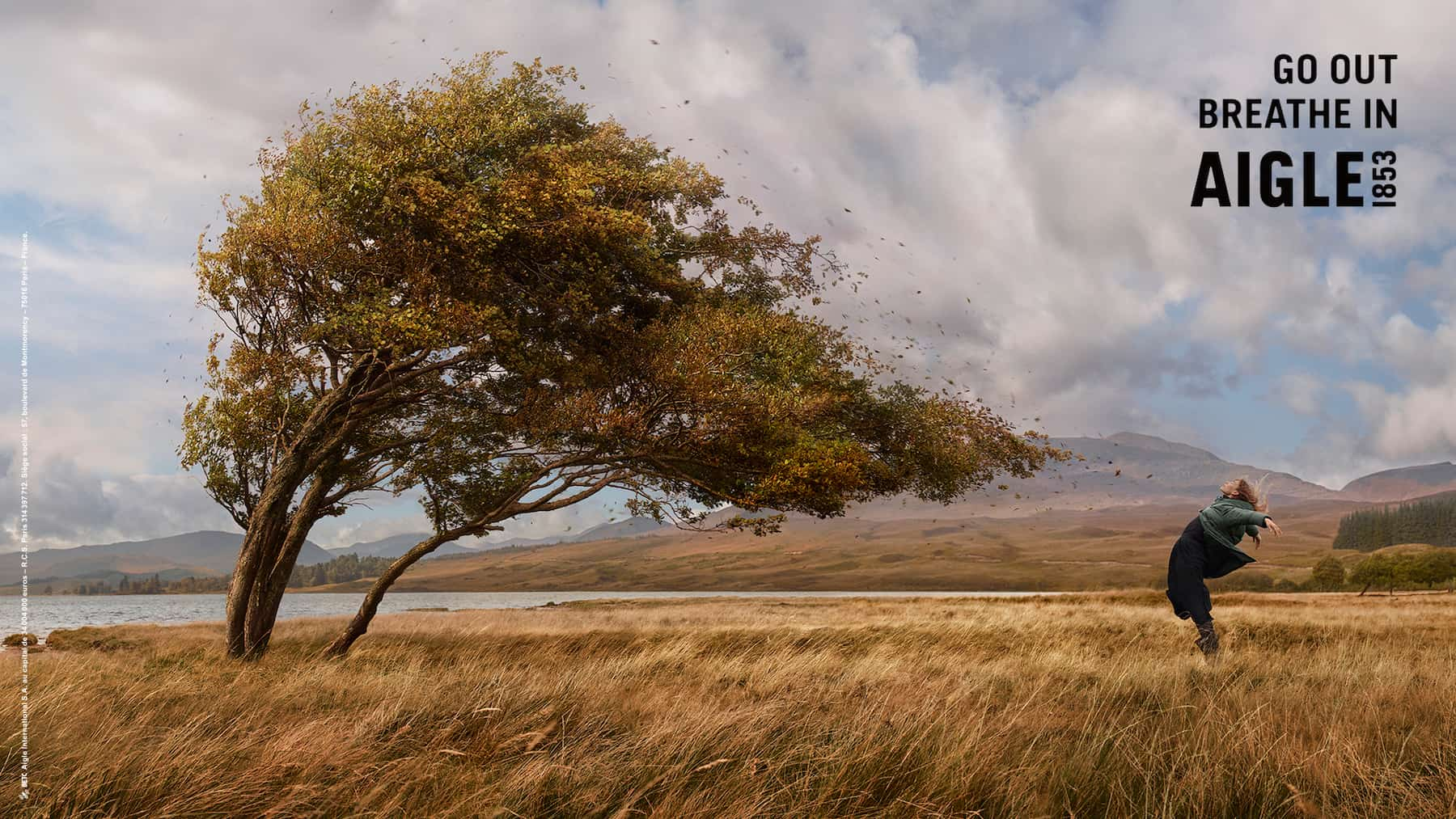 AIGLE, the leading fashion outdoor function brand in France, has been combining fashion and function since its establishment in 1853, harmonizing outdoor fashion and green concepts, and creating fashionable and environmental products for people who love outdoor activities Offers suitable leisure options. In the post-pandemic era, Aigle's latest global image film leads people to return to nature, start together and take a deep breath, to enjoy the free and pure outdoor life.
French fashion outdoor leisure brand AIGLE was founded in 1853. It is good at integrating green thinking with natural elements, showing the poetic dialogue between man and nature, and realizing the love and care for the environment. In the post-pandemic era, with the opening of borders and the gradual resumption of tourism, various restrictions have been gradually eased. Taking off the mask and breathing in the fresh air to your heart's content is a Freedom has become, which everyone has not seen for a long time. for a long time.
AIGLE's latest global image project uses themed video and visual images to bring people back to nature, moments of breathing fresh air in the endless wilderness and the energy released by nature in a strong, vibrant and deep atmosphere Does
According to United Nations estimates, by 2030, more than 50% of the world's population will be living in cities. With the change in lifestyle, the connection between humans and nature is gradually diminishing, making it easy for people to ignore how humans depend on nature for survival. However, due to the pandemic, we have never been more eager to reconnect with nature.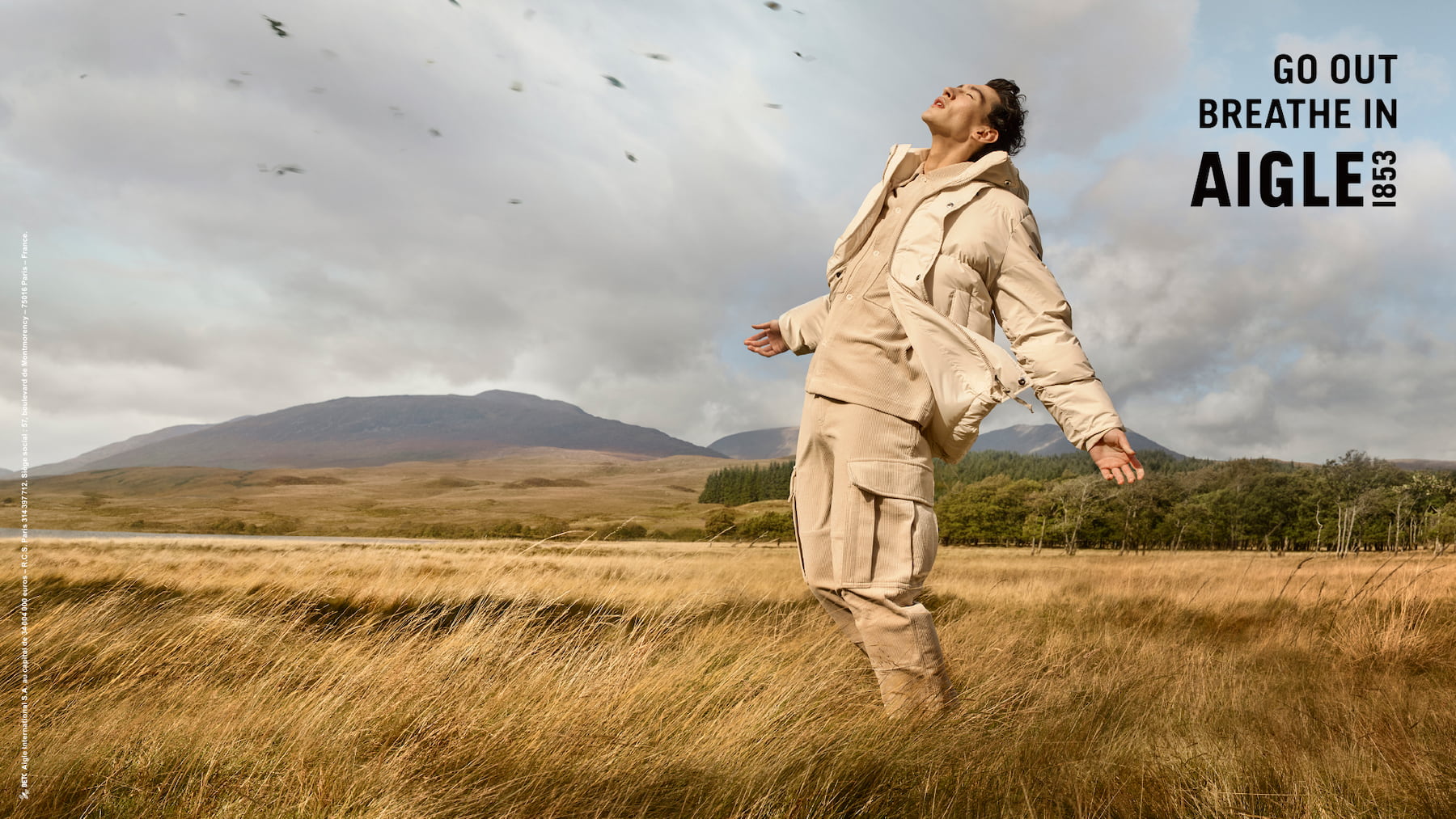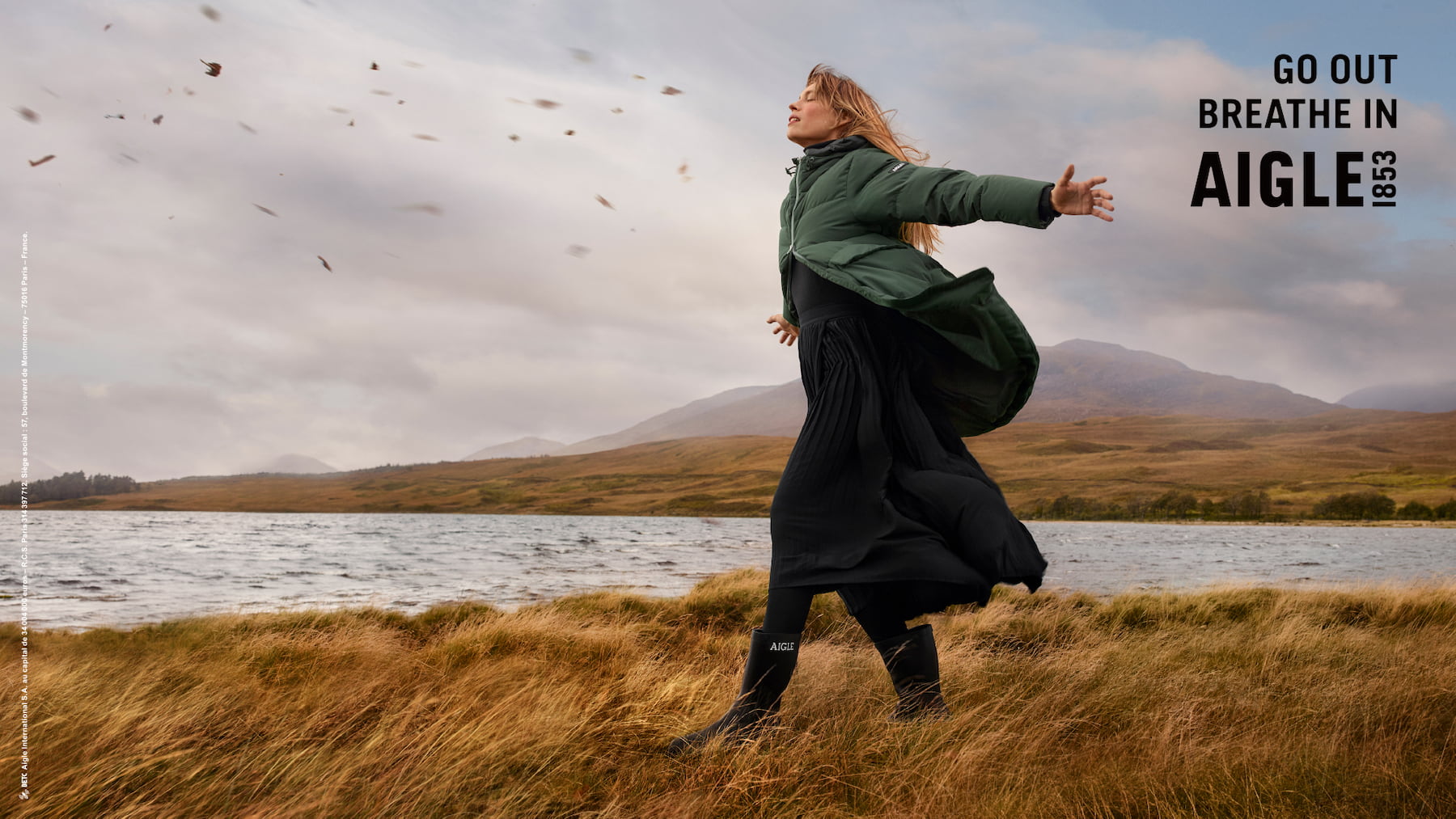 Through video, we rethink our relationship with nature, and the brand will continue to advocate "Eggly Positive Impact", with the mission of not polluting the environment and leaving only a historical footprint, and creating sustainable outdoor functional products which can respond to different seasons. conditions. Adhering to green thinking and combining natural elements with the core of the brand: sustainability, AIGLE presents a beautiful dialogue between man and nature, transforming leisure life step by step.
|Detailed reading|
➤ Please click here to subscribe to Physical Magazine

➤ For single-issue purchases, please contact major physical and online bookstores nationwide
Versus explores contemporary cultural trends in depth, and provides cultural perspectives on music, reading, films and food, and puts forward systematic interpretations and responses to current events.
Editor/Photo by Zheng Xutang/AIGLE provided Draft/Guo Zhenyu, Guo Ao
Editor/Photo by Zheng Xutang/AIGLE provided Draft/Guo Zhenyu, Guo Ao
Editor/Photo by Zheng Xutang/AIGLE provided Draft/Guo Zhenyu, Guo Ao
Photo provided by AIGLE/Editor/Zheng Xutang/Guo Zhenyu, Drafted by Guo Ao
Photo provided by AIGLE/Editor/Zheng Xutang/Guo Zhenyu, Drafted by Guo Ao
Photo provided by AIGLE/Editor/Zheng Xutang/Guo Zhenyu, Drafted by Guo Ao



    <img class="lazy" src="https://verse-static-1.azureedge.net/storage/app/media/ad/2023-04-vol-17/verse-vol-17-1024-compressed.jpg" alt="Versus Vol 17 Great Entertainment Era"/>