Saturday 20 May 2023 , 6:00 am.
"The New New Guide", a column gathering places to eat and travel with special promotions. Update you before anyone else. For this Saturday's issue the project "365 Days, Wonders of Thailand" has places to relax and visit. can travel every day" that will introduce you to a comfortable environment Savor the taste of good food and starting from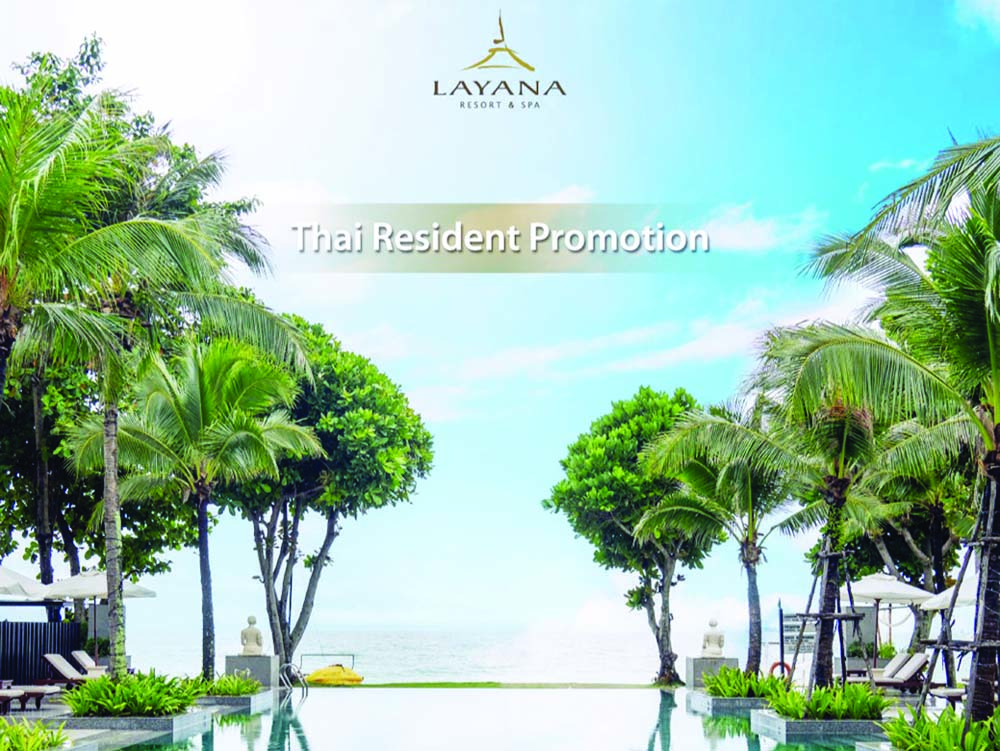 Layana Resort & Spa, Koh Lanta, Krabi presents "Summer Promotion", with room rates starting from 3,900 baht net/night until 31 Oct. www.layanaresort.com and enter promo code. THAI CALL 075-627100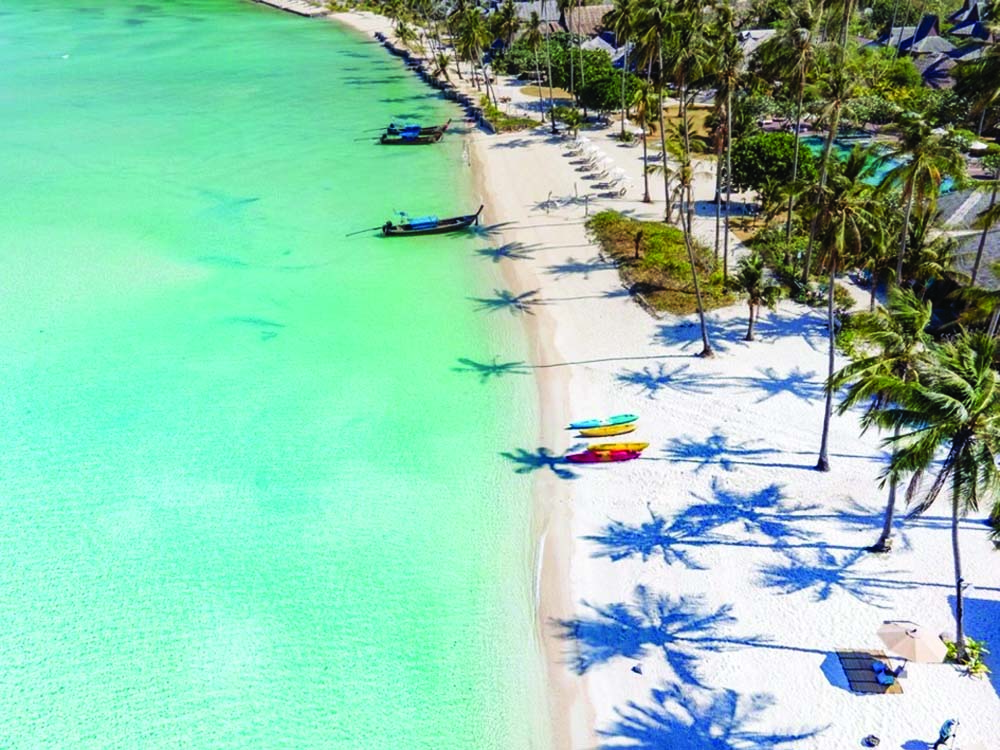 Sai Phi Phi Island Village, Krabi Province, offers a special package "Get Away the Saii Way", special room rates. Breakfast every day with food and drink credit 500 baht/day Tel.02-0589888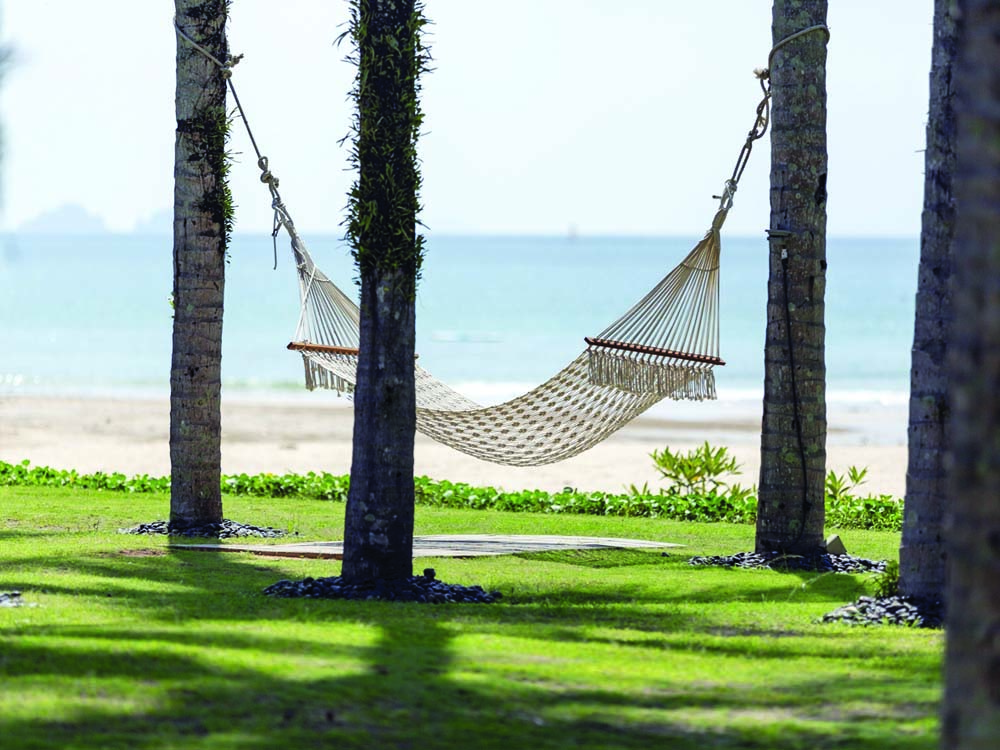 Dusit Thani Krabi Beach Resort offers promotions for Thais and foreigners living in Thailand. Room starts from 3,800 baht/night including breakfast and receive 300 baht/day credit until December 31. ww.dusit.com and enter promo code Thai Call 075-628000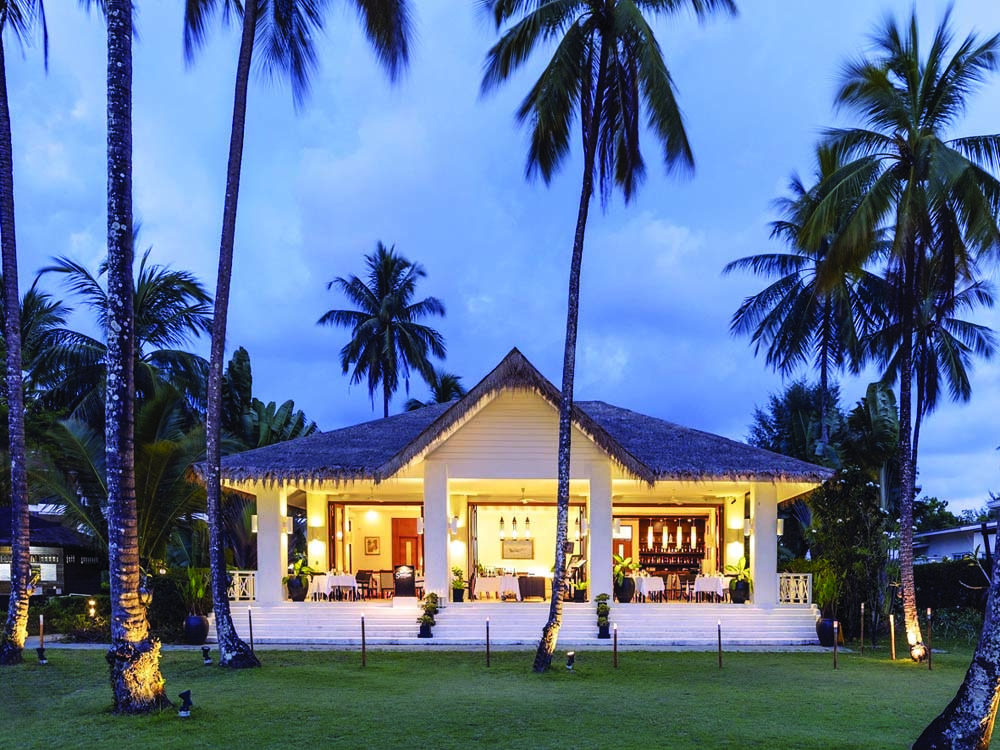 Kantari Beach Hotel, Khao Lak, Phang Nga Province invites you to relax and dine in the cool atmosphere of the blue Andaman Sea. Amidst the long sandy beaches, the sound of waves and moonlight till 30th June, Call 076-584700.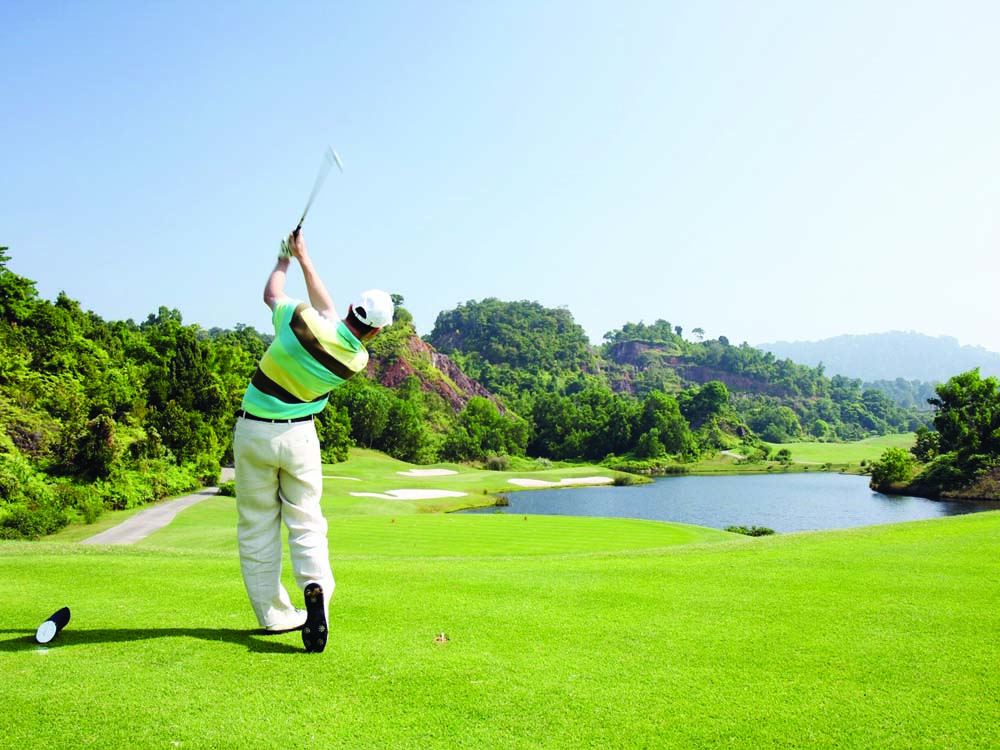 Tinidee Golf Resort Phuket presents the package "Andamanda Tinidee Phuket", 25% off on the best available rate for a room with breakfast, and day pass ticket to access Andamanda Water Park, Phuket along with other privileges till 31st October. Tel 076-321925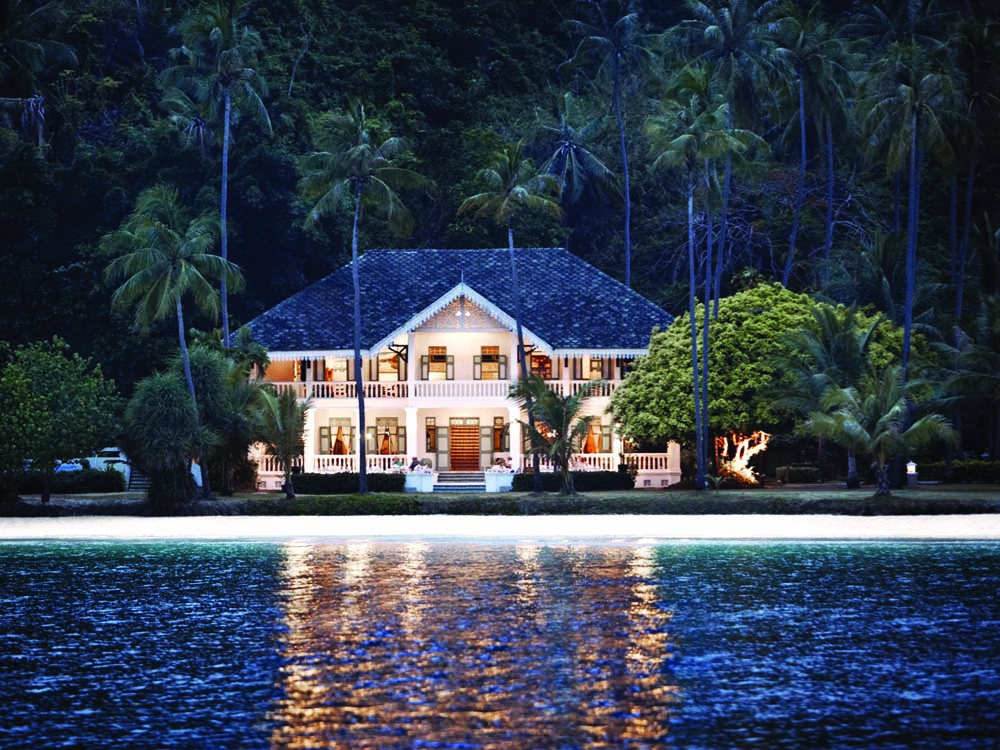 Cape Panwa Hotel, Phuket presents the classic elegance of a grand old house. Decorated in a Sino-Portuguese style mansion with beautiful views of the Andaman Sea and white beaches "Southern Chef Set Menu" with a variety of popular Thai dishes including spicy flavours, price 1,400 baht++/person until June 30, tel . 076-391123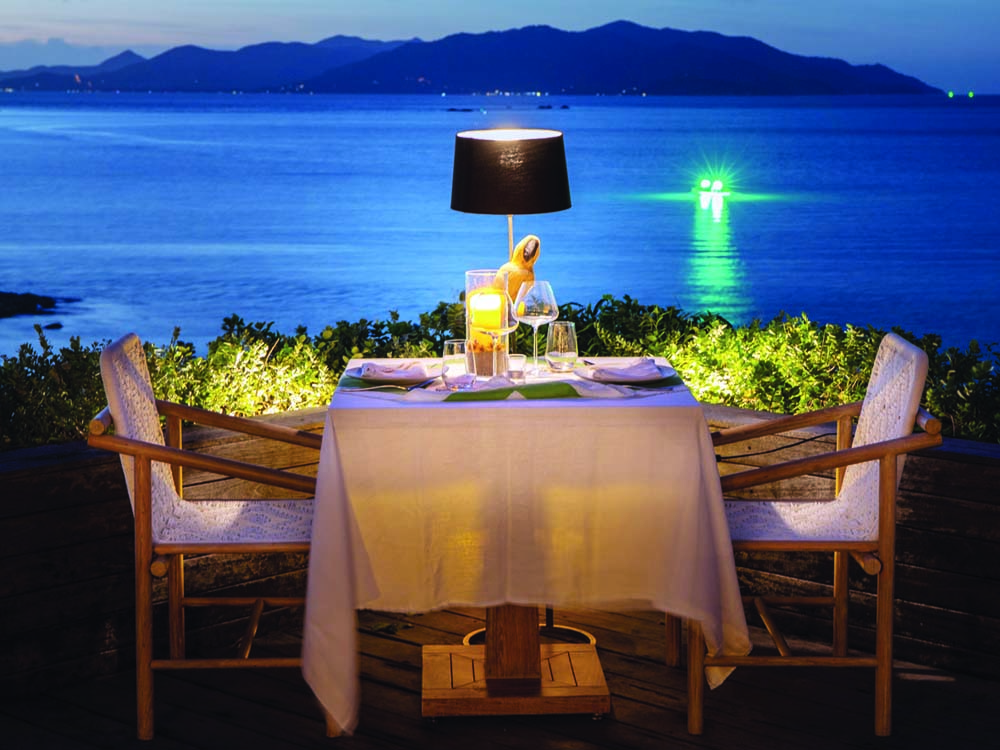 Cape Phan Hotel, Koh Samui introduces a new menu under the concept. "Original Southern Cuisine" that emphasizes the freshness of seasonal ingredients. Southern cuisine with grilled seafood displayed over a hot stove, new menu that's hard to find at Long Tai Restaurant Tele on a luxury private island. 077-602301-2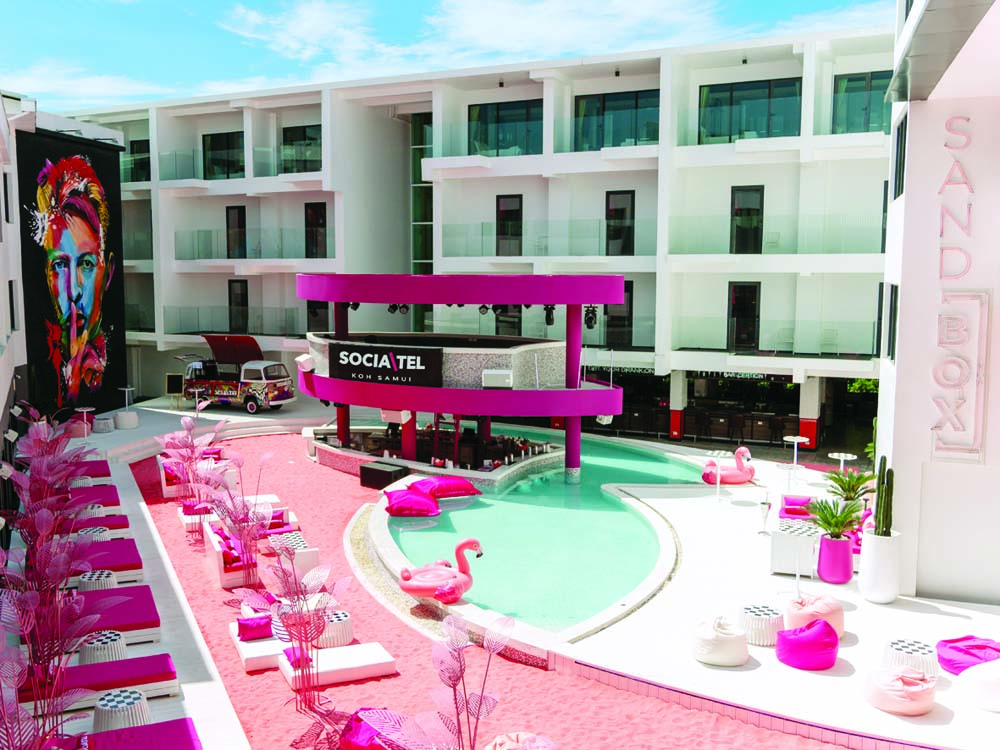 Socialtel Hotel Koh Samui offers a new leisure experience that is like a playground for Gen Z young people and Millennials. Brightly decorated rooms. Enjoy the sunshine in this cheerful pink poolside lounge area. Work in a co-working space that serves aromatic coffee. Stay healthy around the fitness and yoga areas. Ready to drink day and night. More information at destination-group.com tel. 02-0100310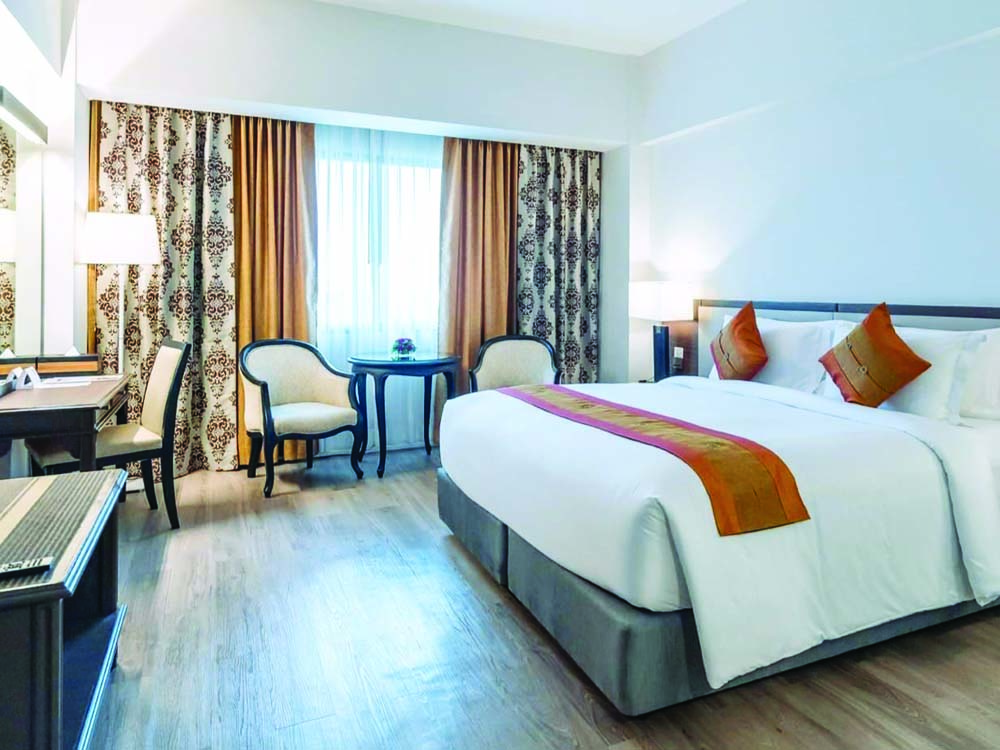 The Heritage Hotel Chiang Rai Hotel & Convention presents the "Summer Exclusive Deals" promotion. Room prices start at 1,400 baht/room/night excluding breakfast. Book by 31st May and stay till 31st July. Telephone. 052-055888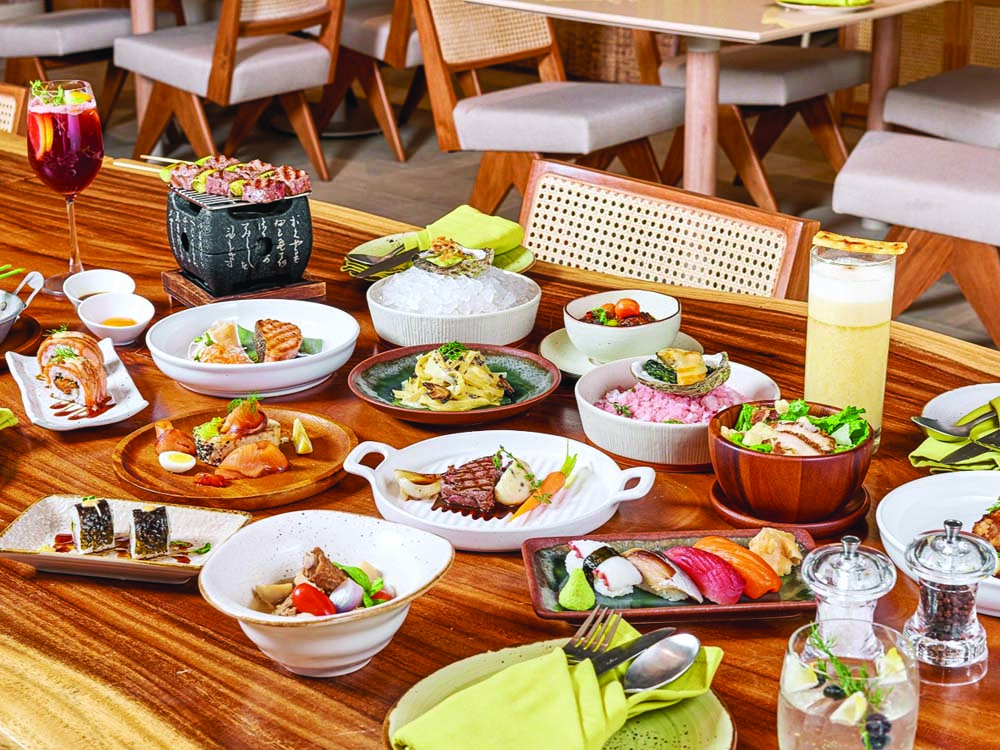 Centara Hotel Korat presents a delicious fusion style from East to West that blends perfectly with the buffet. 699 baht++ per person at House of Kin KORAT restaurant for "all-you-can-eat" Japanese, European, Thai cuisine and several desserts, call 044-251234.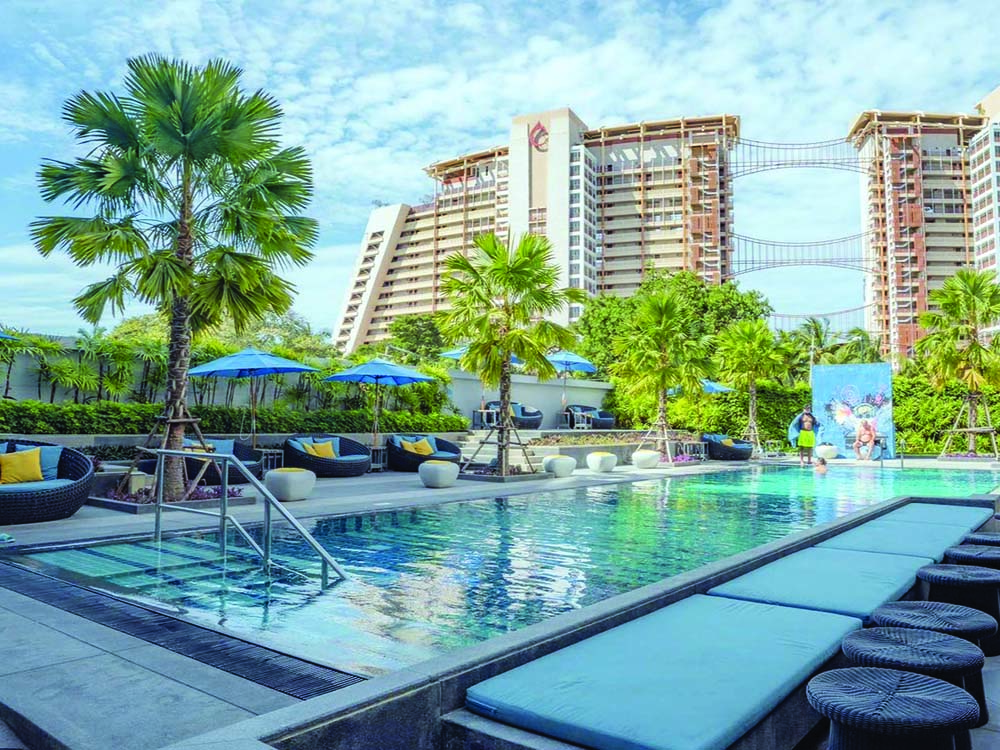 COSI Pattaya Wong Amat Beach presents a night time atmosphere with "acoustic live music by Cozy Chili" while sipping a cold drink. Every Friday from 7:30 PM to 10:00 PM with music and music beats to match the ambiance, Coworking Space Call 038-182345.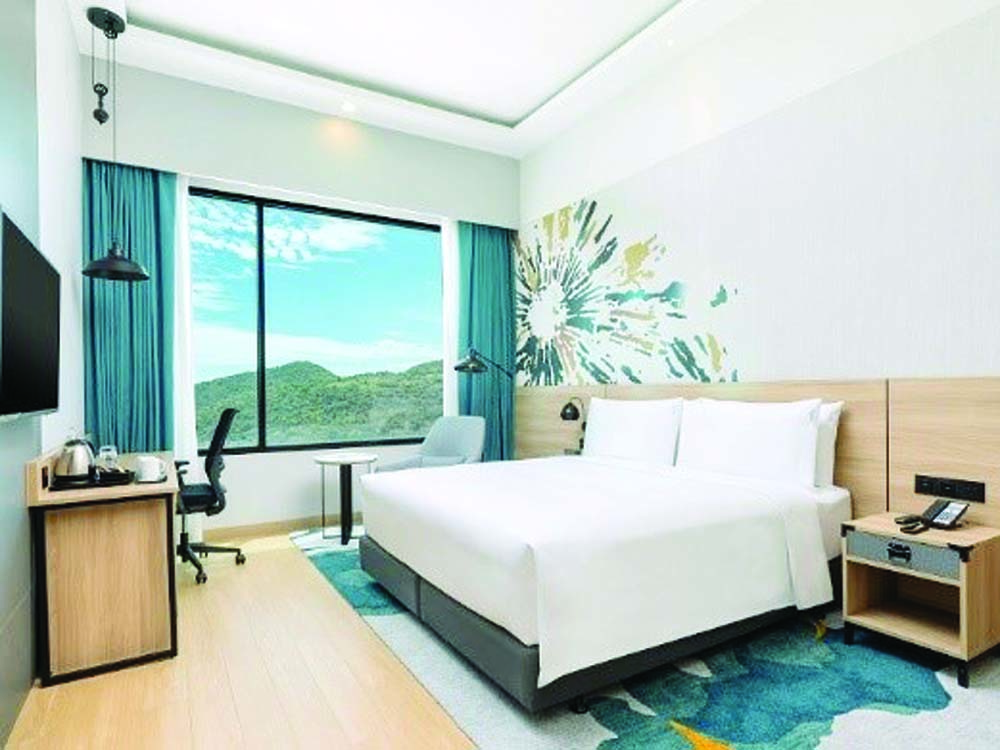 Holiday Inn & Suites Sriracha Laem Chabang offers the "Meet with Confidence" package. Starting from THB 1,500/room with breakfast included. Book 20 or more rooms and get 1 room free, along with a variety of banquets, conferences and weddings. Tel.033-251699
Inviting you to visit Thailand Join together to generate income for local people, for prosperity in every way. Experience the culture and people of the smiling community of Siam. Have fun and enjoy safely "Front Line Guide"